Coopbank of Oromia launches a new Zakat Savings Account product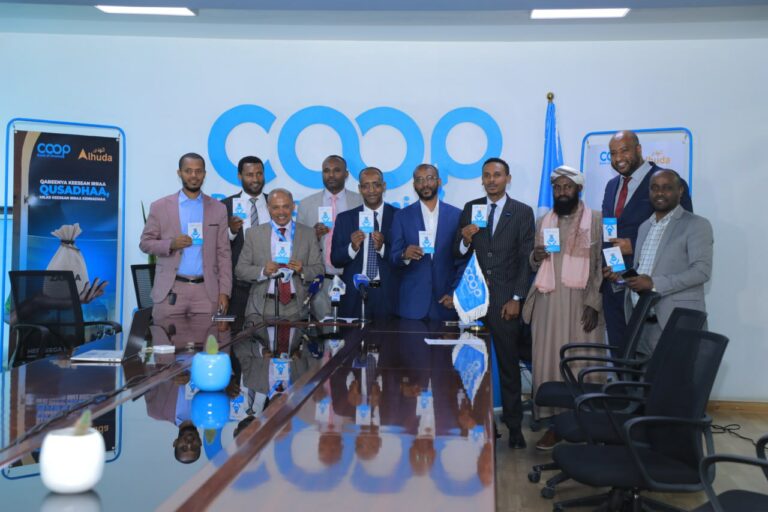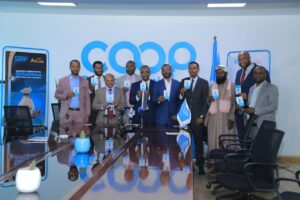 Coopbank Alhuda, the segment of Cooperative Bank of Oromia has launched a new savings account entitled 'Zakat' Savings Account. Complying with the Islamic Sharia regulations and laws, the account is designed to help customers make their Zakat payments in a timely and convenient manner.
Zakat is a religious obligation in Islam that requires followers to make payments from their wealth to the poor community when their wealth exceeds a certain amount. Recognizing the importance of this procedure, Coopbank Alhuda has introduced the Zakat Savings Account to enable its customers to make their Zakat payments easily.
The account is offered in two versions, one for individuals or small companies and the other for various organisations. Customers can save by identifying the amount of Zakat that must be paid from their assets, and the accounts will be operated exclusively through the books of accounts prepared for this purpose. Zakat payments from various organizations will be collected by the bank annually and distributed to charitable organizations based on the needs of the customers.
This new savings account reflects Coopbank Alhuda's commitment to meeting the financial needs of the community while adhering to its cultural, traditional, and religious values. The bank will provide Zakat payment calculations at all of its branches to accommodate customers who wish to save their Zakat and make their Zakat payments through the bank.