Coopbank Launches Michu 2.0: Transforming Digital Lending
Finfinne, September 14, 2023- Cooperative Bank of Oromia proudly announces the launch of Michu an advanced digital lending platform introducing innovative products, Michu Guyyaa and Michu Wabii.
Michu is poised to revolutionize the loan application process, catering to individuals, micro, small, and medium-sized enterprises with flexible lending options, including daily, weekly, and monthly choices.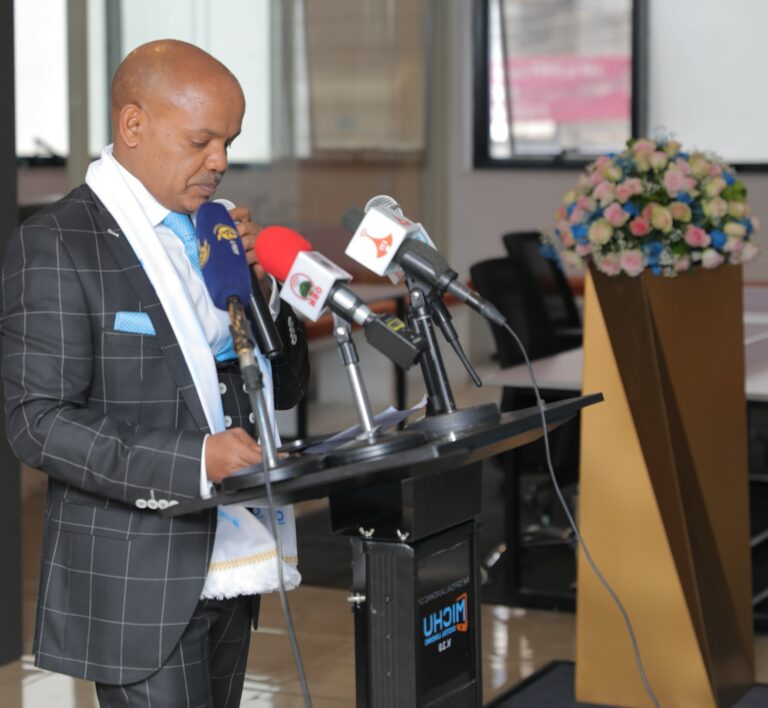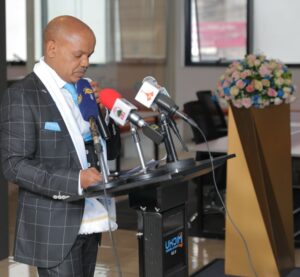 Coopbank's President, Obbo Deribie Asfawu, underscores the potential of Michu to enhance loan accessibility and foster small business growth. This reaffirms the bank's enduring commitment to making loans more accessible and supporting businesses nationwide.
The president emphasizes that Michu marks a significant step towards realizing the dreams of millions, aligning perfectly with Coopbank's mission to bridge the $6 billion global funding gap for small businesses. This enhanced platform simplifies the loan application process, using specific criteria to assess customers and expedite access to working capital.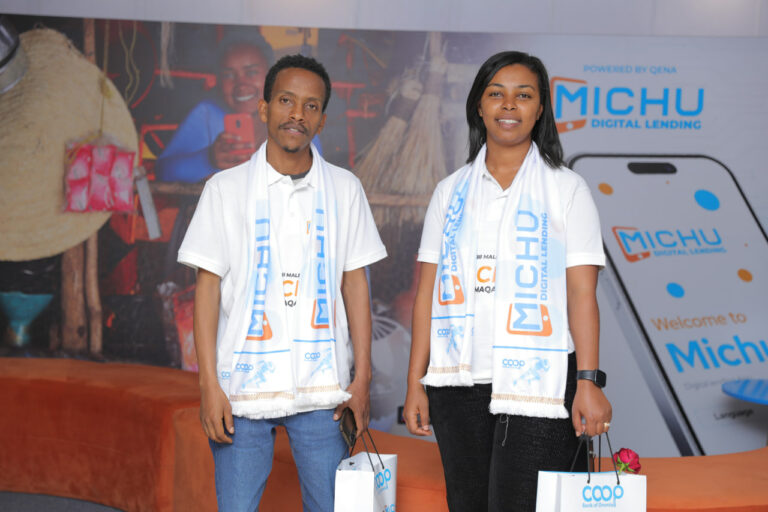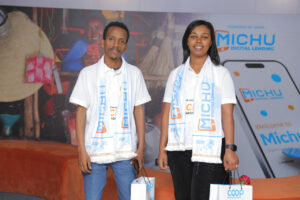 The original Michu platform has already transformed the lives of countless entrepreneurs who previously struggled to secure traditional loans. It has empowered businesses like Bethlehem Daniel's, Henok Hadi's, and Yohannes Afework's, enabling them to expand and create employment opportunities.
During its testing phase, Michu disbursed over 1.3 billion Birr in loans, benefiting more than 113,000 individuals and contributing to the creation or enhancement of 137,175 jobs.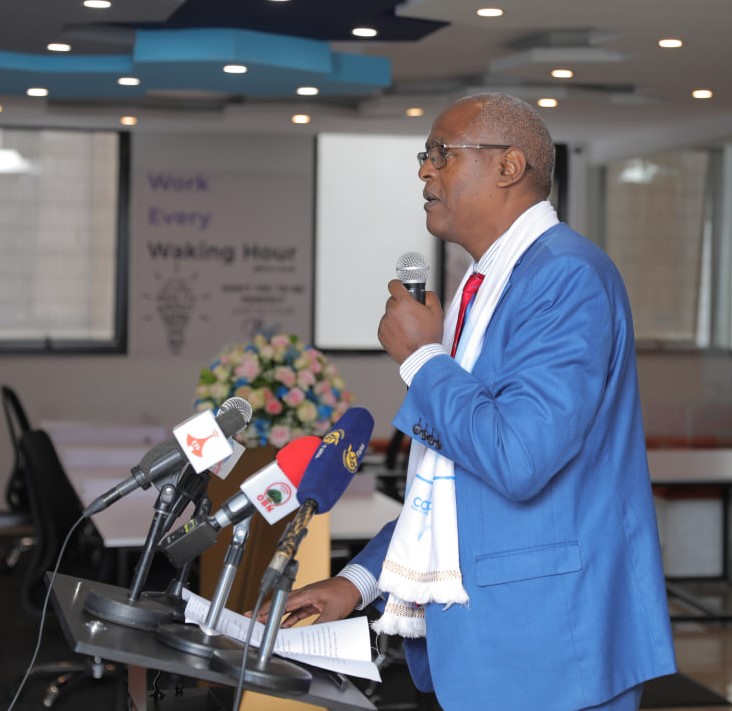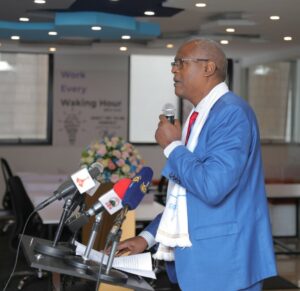 Vice Governor Solomon Desta of the National Bank of Ethiopia commends Coopbank's steadfast dedication to advancing financial technology initiatives that significantly boost financial inclusion across the nation. He highlights the pivotal role of these efforts in reducing poverty and encourages Coopbank to continue its mission.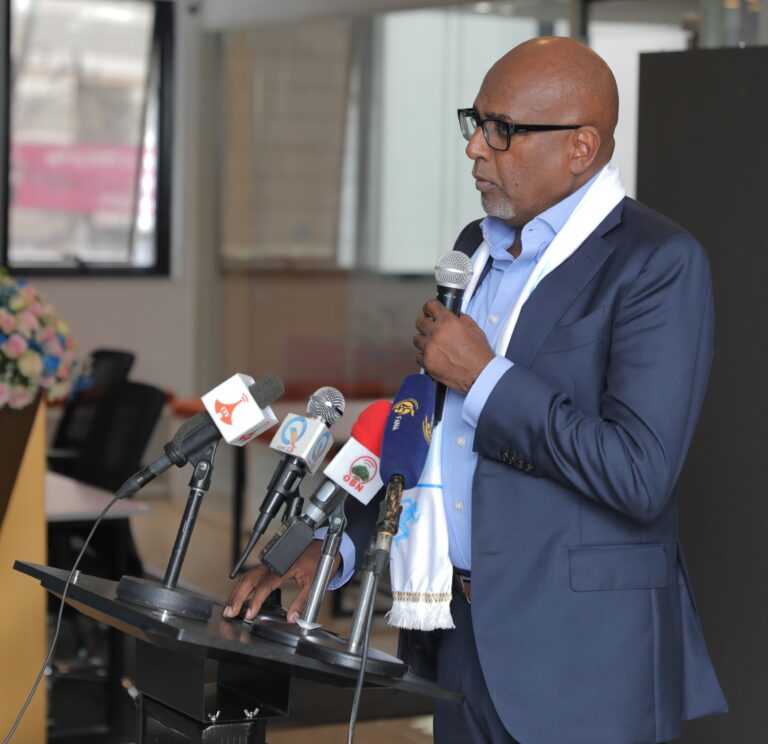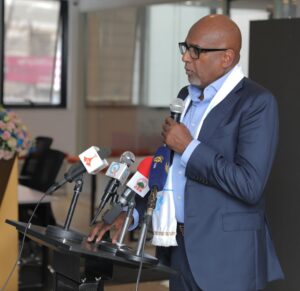 The CEO of Kifiya Technologies, Mr. Munir Duri, also stated during the launch that this digital platform aims to revolutionize the banking experience, offering customers seamless access to financial services and cutting-edge technology.
HE Nigusu Tilahun, State Minister of Labor and Social Affairs, applauds Coopbank's initiatives aimed at reducing unemployment and providing essential capital support to job seekers. He views these efforts as a model for banks nationwide and urges their expansion and replication.
Coopbank expresses its heartfelt gratitude to partners such as the National Bank, the Mastercard Foundation, and Kifiya Technologies. They extend invitations to organizations like the National Bank of Ethiopia, World Bank, UNICEF, and the African Development Bank to join their mission.
The event, hosted at the bank's Digital Valley, attracted government officials, dignitaries, stakeholders, business partners, and members of the media.
Download Michu 2.0  mobile app here: https://play.google.com/store/apps/details?id=com.kifiya.digital.lending