Cooperative Bank of Oromia Launches Digital Fuel Payment System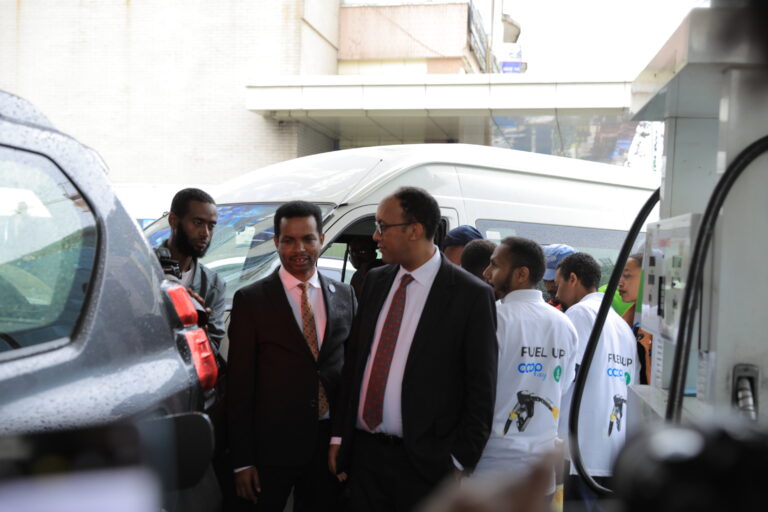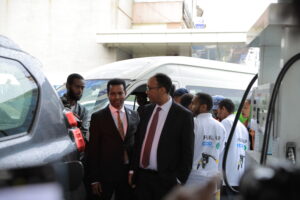 Coopbank has launched a digital fuel payment system that enables customers to fuel up using its mobile banking platform, Coopay E-birr.
The bank announced that this new service provides a hassle-free and secure way to make fuel payments without the need for cash transactions.
With the bank's digital payment system, customers can now enjoy the convenience of making fuel payments through their mobile devices. This feature also reduces the risks associated with carrying cash, making transactions safer for customers.
Coopbank is among the forefronts of digital banking innovation in the country, and the introduction of fuel payment through Coopay E-birr is a testament to the bank's commitment to providing its customers with the best banking experience.
The bank has surpassed 10.6 million customers and 4.5 million Coopay E-birr subscribers in the fiscal year, with a transaction volume of ETB 245 billion exclusively through the mobile banking platform.