Coopbank Introduces Coop-Chapagram: A New Digital Financial Service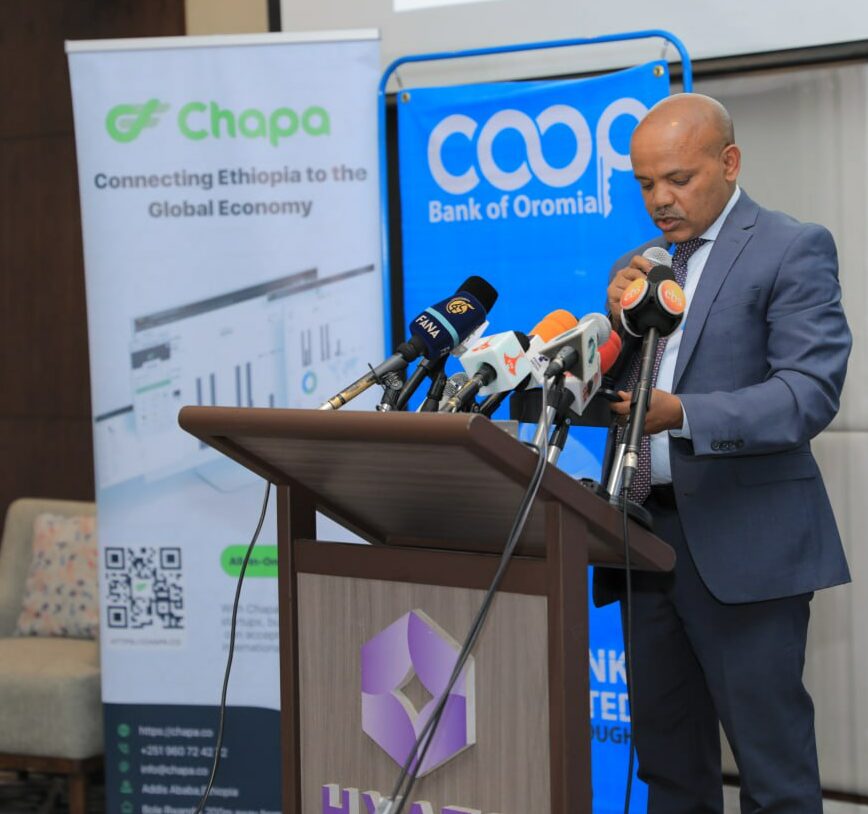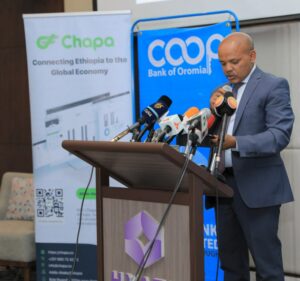 August 15, 2023
Coopbank, a pioneer in digital financial solutions, proudly announces the launch of its latest innovation, Coop-Chapagram, in partnership with Chapa, a leading financial technology provider.
During the official launch event of the Coop-Chapagram digital financial technology program held at the Hayatt Regency, President Darbie Asfawu stated that the initiative establishes a robust digital financial infrastructure, enhances accessibility for convenient financial services, and strengthens their commitment to enhancing financial inclusivity.
Moreover, the Coop-Chapagram technology, an integrated banking system, allows customers to seamlessly access numerous financial services through their Telegram number "Chatbot", as emphasized by Obbo Daribe. This further solidifies the bank's reputation for pioneering user-friendly financial solutions.
Coop-Chapagram empowers businesses of all sizes to seamlessly embrace digital payments. Customers can make purchases, money transfers, bill payments, and more via Telegram, eliminating complex bank integrations. Initially, the platform focuses on services like money transfers, payment processing, QR receipts, and airtime top-ups. It expands to include international transfers, micro-loans, insurance, and a suite of financial services.
Beyond convenience, Coop-Chapagram offers a secure path for small businesses and entrepreneurs to join the digital economy, streamlining accounting processes. Through a strategic partnership with Chapa, Coopbank taps into Telegram's vast user base of over 12 million Ethiopians, which is ideal for delivering seamless financial services via the Coop-Chapagram interface.