A fund raising has been organized by Coopbank employees to support late Hachalu Hundessa's family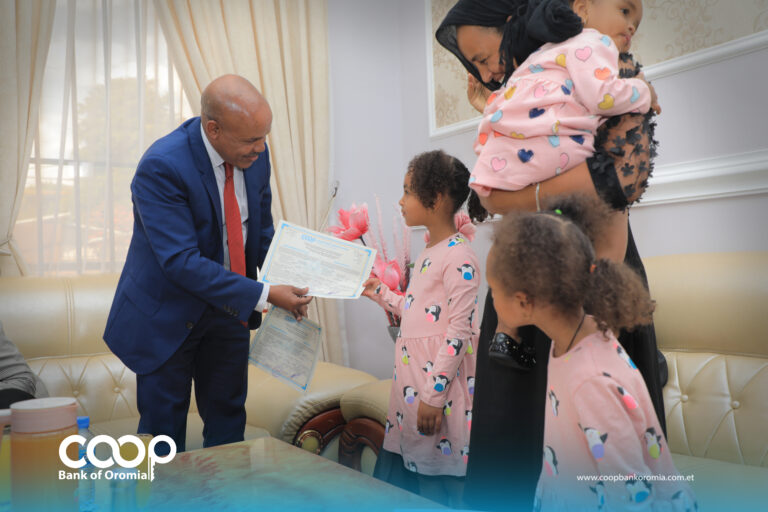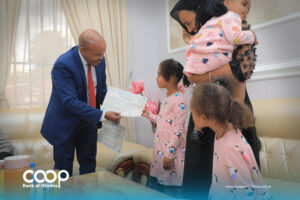 Following the death of the late iconic hero Hachalu Hundessa, employees of the Cooperative Bank of Oromia have organized a fund-raising effort to support his family and the management of the bank have arranged for the purchase of its equivalent in share of the bank. Employees from branches, headquarters, and district offices have contributed a total of ETB 1,456,500.00 for the cause.
The bank's president, Mr. Deribie Asfaw has presented the share certificates for Wabi Hachalu Hundessa, Milki Hachalu Hundessa, and Gifti Hachalu Hundessa.